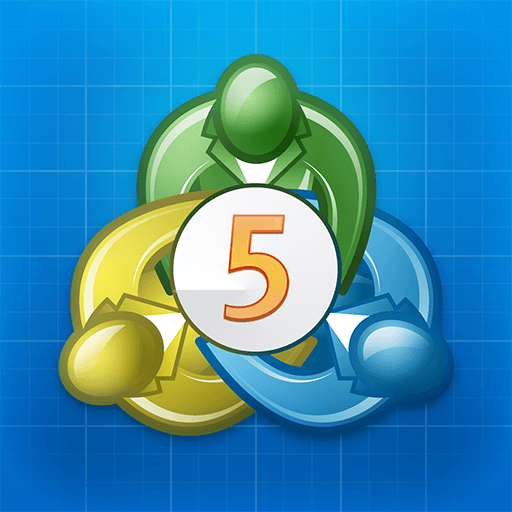 When sending TradingView alerts to MT4 or automating TradingView alerts to MT5, you may need to risk a certain percentage of your capital while placing your Trades. The TradignView to Meta Trader EA comes with this capability enabling you to choose a certain percentage that you would like to risk.
The TradingView to Anywhere EA calculates risk in the following ways:
Using Stop Loss- The EA calculates the distance between the entry price and your stop loss and gives you a lot size that will lose the percentage you specified of your current account balance. This requires a stop loss.

Without Stop Loss- The EA multiplies your balance by your leverage and takes the percentage of the result, then converts the amount to an equivalent lot size.
You can switch from the first to the second method by turning the SL Percentage Risk Type to false in the EA settings. The bot uses the second method when the SL Percentage Risk Type reads false.
It is that simple! Enjoy your hassle-free trading automation with TradingViewTo Anywhere where no coding knowledge is required.