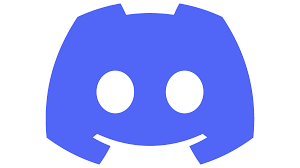 Sending TradingView alerts to discord is now possible thanks to the TradingViewTo Bot. In under 60 seconds, you can automate TradingView to your Discord Server.
After adding the Bot to your server with admin permissions, it has access to all the channels within that Server. To automate TradingView alerts to a specific Channel within the server, open that channel and send the /chatid command in the chat. Submit the received chat on TradingView to Anywhere website and you are good to go after logging in to save your Webhook.
Attach your new webhook to your alerts and all your alerts will be forwarded to your specified Channel with the message you specify in the message field of the alerts.
And just like that, you have automated your TradingView alerts to discord!