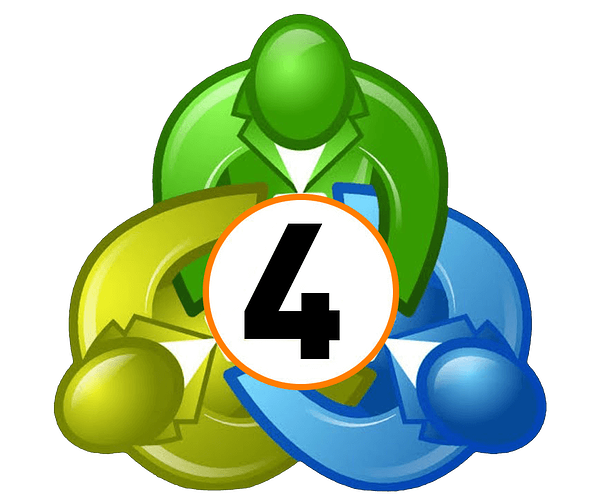 While sending your TradingView alerts to MT4, you may need to send the alerts in multiple timeframes and make entries from different time frames. With TradingView To MT4 bot, this has made it possible and easy to set up.
To get started, head over to TradingView and select your trading pair on your preferred time frame, load your strategy, and set up your alerts on that time frame. The alert will be set and executed under the chosen time frame. You will notice that the alert displays the time frame on the alerts log.
To trade on another higher or lower time frame using the same strategy, just load the chart to the desired time frame and create a new alert. This time the alert will be set on the chosen lower or higher time frame. You do not have to do anything on your MT4 and trades will execute in the desired time frame.
It is that simple! Welcome to TradingView To Anywhere, where everything is simplified for you.