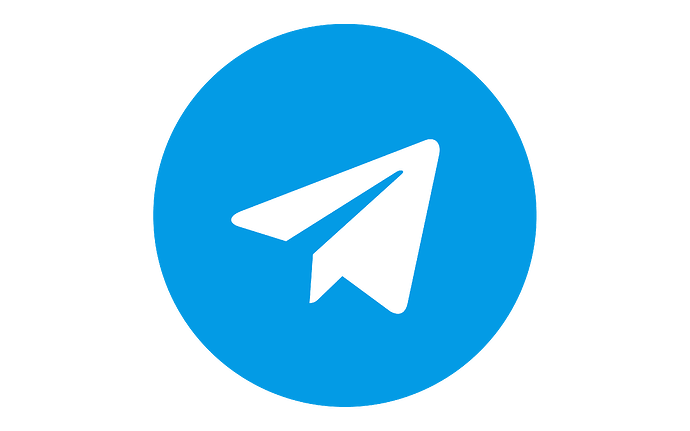 Automating TradingView alerts to Telegram is very simple with the TradingViewToBot. All you need to do is submit the chat ID of where you want the alerts to go and TradingView delivers them there as soon as they are fired. You would also need a chat ID while sending Tradingview alerts to Meta Trader.
Some chat IDs come with a negative sign just in front of them especially channel chat IDs which is very important to include while copying the chat ID to TradingView To Anywhere. Without this negative sign, the chat ID would be a totally different one and hence alerts wouldn't arrive in your channel.
It is important to get this step right especially now with the feature that pauses automation after 10 consecutive errors to avoid auto pausing of your Automation.
It is always that simple to automate TradingView Alerts to anywhere with TradingView.To/Anywhere